One pack is
all it takes
ALOHA Excelia and MondoPal partner up to unleash a hassle-free, lightning-fast and budget-friendly move-in experience on campus.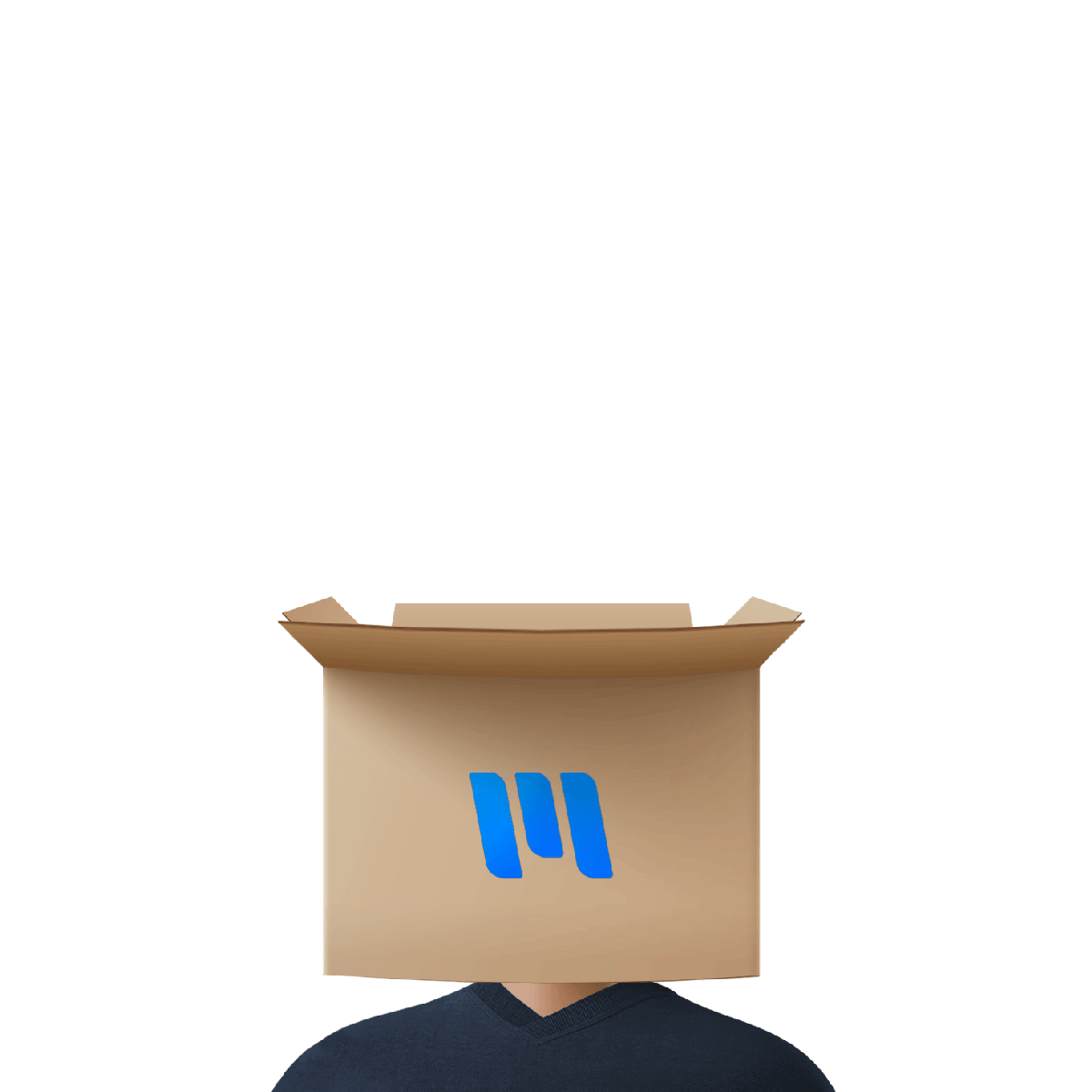 Soon a new place to call home? The struggles of moving-in can be a real pain...
In a residence or via a private landlord, even when it is furnished, everyday essentials are always missing.
You scroll to page 149 on Amazon. You can't find everything. And coordinating deliveries, a nightmare.
You organise a full-day marathon in shops around town to only come back loaded like a mule.
The never-ending shopping list really hurt. It cost you an arm and a leg.
Otherwise one pack is all it takes!
Internal analysis dated Mars 2023 to compare MondoPal, on a like-for-like basis, with IKEA, Carrefour and others.
students convinced

saved

€

saved

h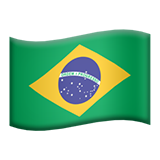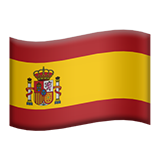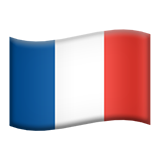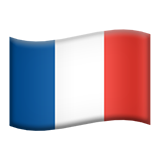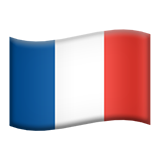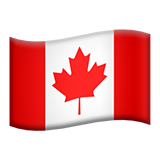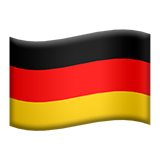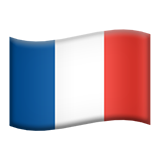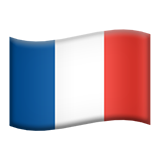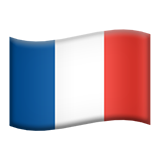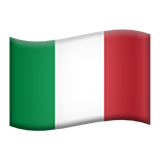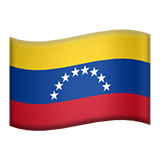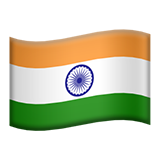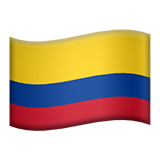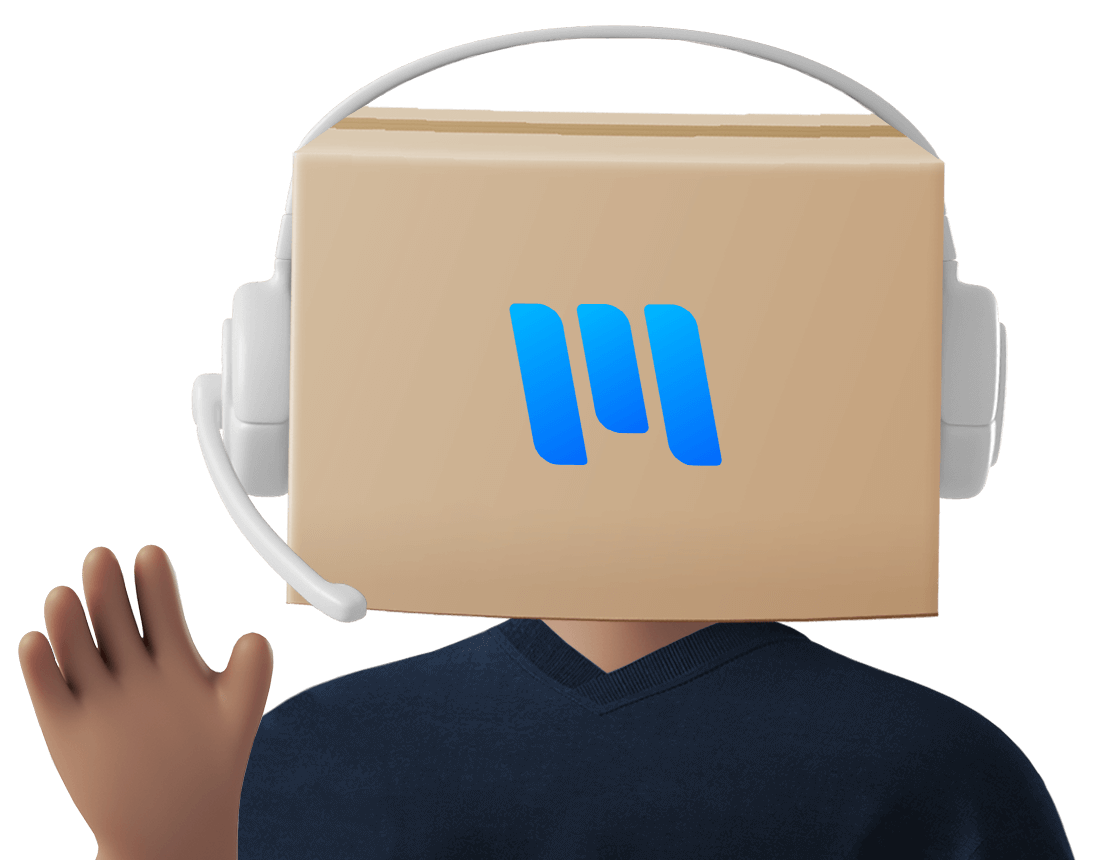 Exclusive discount code: 10% off with ALOHA10MDP