Throw no more,
RePack
Don't need your pack anymore? Join us in reducing waste on campus by returning your items still in good condition, free of charge. We will give them a new life.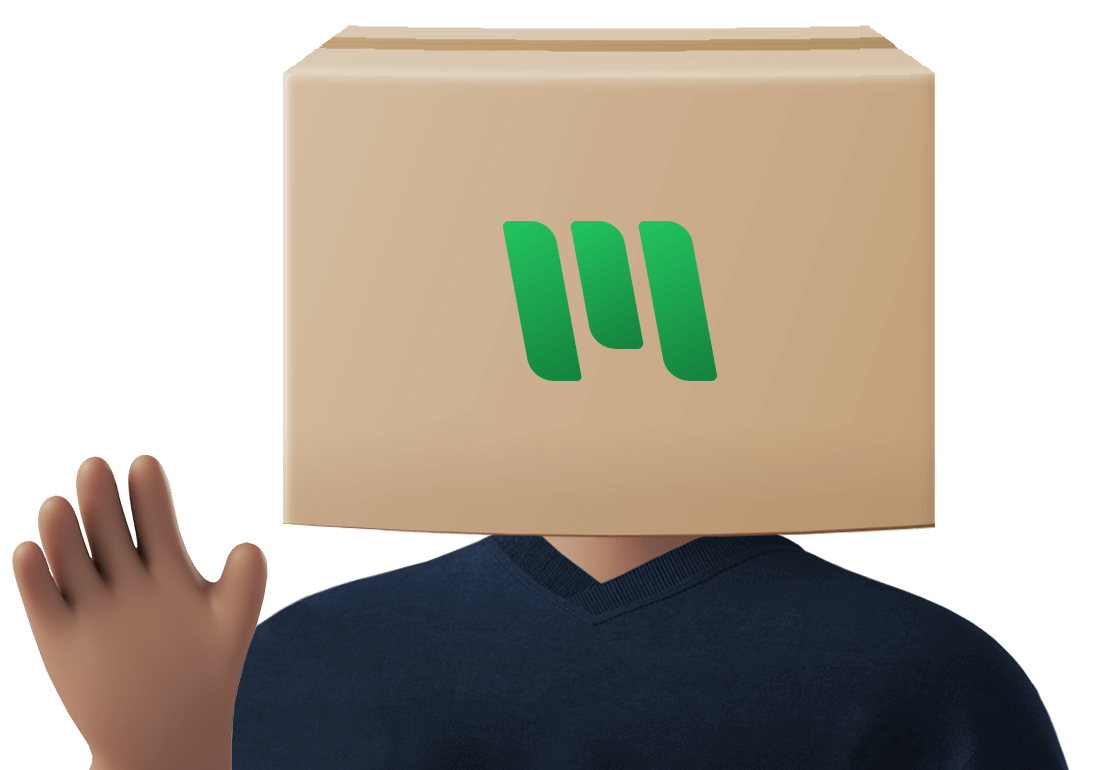 How does it work?
Contact us
Shortly before leaving your accommodation, contact our team to let us know that you wish to RePack. We will send you a free shipping label that you would need to attach on your parcel. From there, we will guide you step by step.
RePack your items
Gather all the items you want to send back to us. Be careful, they must be in a good enough condition to be reused by someone else after cleaning. Also, make sure to carefully protect your items, with bubble wrap for example, to avoid any damages during transportation.
Post your parcel
Print your shipping label and attach it on top of the box. Then, just visit your closest drop-off point, whether it's a Pickup point or a Post office.
We sort it out
Once the package arrives at our warehouse, your items will be inspected and sorted. Those complying with our verification tests will be cleaned and reconditioned. For those still usable but which cannot be resold, we will make donations to charity. For what's left, we will drop them off in a recycling centre where they will be recycled according to best practices.
For a new life
The items that passed all our verification tests and cleaning processes will end up in our second-hand range at knockdown prices, for students looking for eco-friendly solutions and/or less expensive items.
Discover our
RePack collection
Our low prices second-hand items are constantly renewed depending on what is sent back.